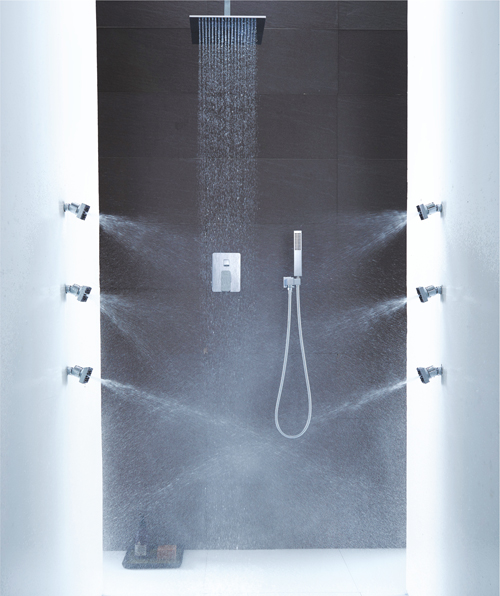 Hydrotherapy at home
Water therapy remedies known as Hydrotherapy is the use of water for health purposes. From Roman baths to Turkish hamams, cultures around the world have used water for centuries to treat a variety of health concerns.
We at Aquant want to integrate the benefits of Hydrotherapy into everyday life. Every bathroom should be a personal spa retreat. Every shower should be an act of rejuvenation.
We have developed various products such as Multi-Function Showers & Body Jets in our collection to achieve our objective of introducing spa systems in bathrooms, no matter what the budget.